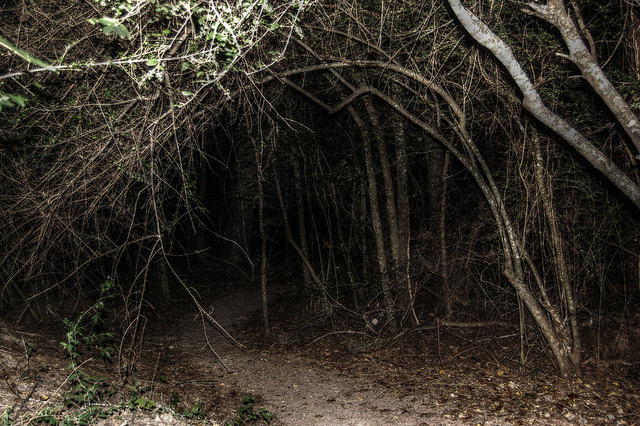 Hike in the creepy Oglebay Woods to run into creatures, zombies, and other terrifying things on October 22nd (LINK) - just one of many ways to enjoy a terrifying, atmospheric and gorgeous autumn without trekking to crowded New England. Make West Virginia your October getaway -
How about a train ride through New River Gorge to see peak leaves in October? This is the most charming and beautiful trek possible. (LINK)
October 20th - Bridge Day (LINK) when base jumpers leap off into New River Gorge.
How about Oktoberfest at my favorite resort I've gone to all my life, Pipestem. Blues, rock, Appalachian music (my favorite). October 6th (LINK).
Woodfest is up on at an epic mountain crest where the views are breathtaking, with music, artisans in an amazing setting - it's truly the ultimate. That's being held October 13th (LINK).
There are amazing concerts, apple festivals, apple butter festivals, fall foliage festivals, black walnut festival, you name it! With the gorgeous mountains and colors, slow pace, incredible beauty and hospitality, West Virginia is one of my favorite lesser known gems. The drive in through the mountains and valleys is stunning. The bridges are majestic. And everyone says "thank - yooou" (love the dialect).
Check out the events calendar and enjoy West Virginia. She is ready to accommodate with hospitality and a connection to nature you rarely experience. LINK TO CALENDAR
I spent my entire life trekking to West Virginia from my home in Virginia and from my home here out west as an adult. I am genetically of the people of Southern West Virginia with most of my relatives in the Jumping Branch, Hinton, Sand Knob and Nimitz areas (Day, Ward, Frazier, Wood, Richmond). It is a state that is easily ignored because it's not a flat through way to anywhere. That is the very reason it retains a true American beauty and strong and welcoming people.